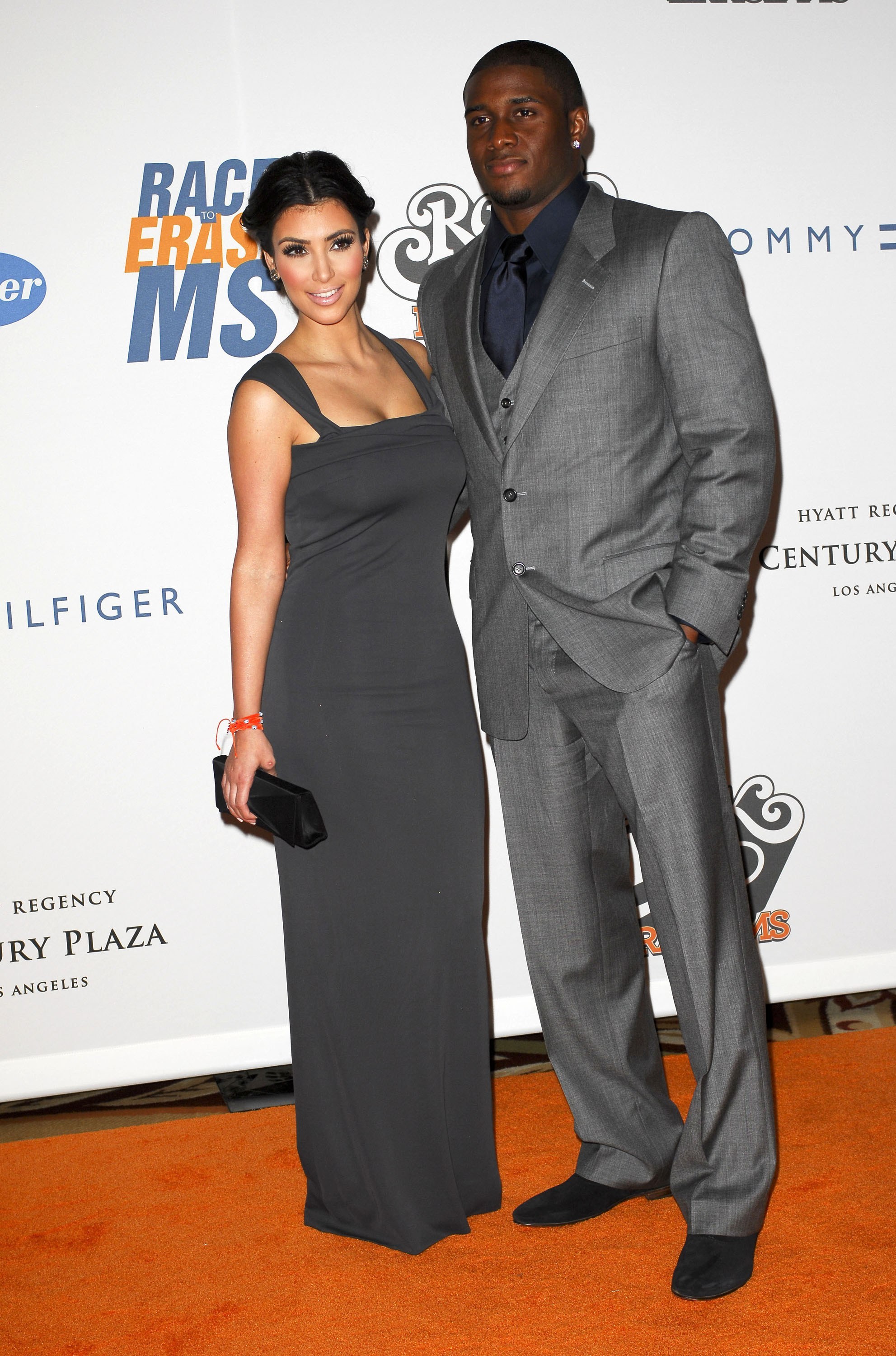 So it's official. As E! Online reports, Kim
Kardashian
is officially
moving out
of the condo she shared with Reggie Bush. While some celebrity breakups are heartbreaking, I was never really a fan of this relationship in the first place. Also, Kim has made no secret that she wants a rock and has been pushing Reggie pretty hard. Now, Reggie is 25. Most 25 year old guys have no desire to get married. Add in a Super Bowl Championship, a Heisman Trophy, gobs of money, hip fashion sense and ridiculously good looks and that desire drops faster than a thirteen year old boy caught masturbating by his mother. I have to say, good for Kim for moving out, but it may have been a little much to expect a guy at the top of his "I can bang any chick in the world" game to settle down. Best to let him go, knowing that in time he will grow tired of that superficial party lifestyle and come back wanting to commit body, heart and soul to one woman. That's how it works, right guys? Right?
Oh, and
btw
- the fact that I have two degrees from
USC
and am a rabid
USC
football fan has had no impact on my feelings on the Reggie/Kim relationship. None whatsoever. I am clearly looking at this from a disinterested clinical point of view. Seriously.